If you would have asked me a few years ago "what book are you currently reading?", I would have stumbled over my words just to tell you that I don't read and that aside from reading Matilda in fifth grade or that one history memoir in my junior year, I've never finished a book… Fast forward a few years to the time when I had a little baby, lived on a  country road in the middle of nowhere and was desperate for any form of entertainment. I picked up a book, finshed it in two days, and have been addicted ever since. I can't imagine a time where reading isn't a daily activity (or that I live on a country road in the middle of nowhere) ever again. Reading books and talking about books makes me giddy, so LET'S DO IT. Here are some books I loved last year, really didn't love last year, and books I hope to love this year.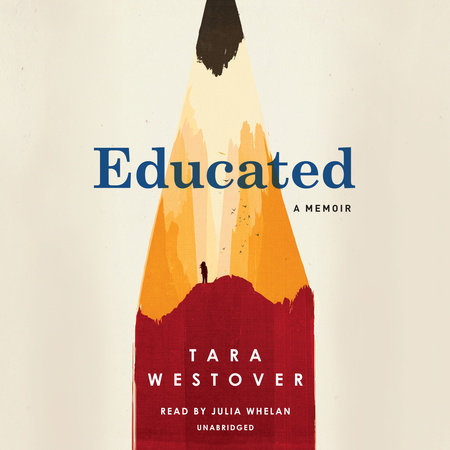 FAVORITE MEMOIR OF 2018: Educated by Tara Westover. The author tells of her incredibly tough childhood, growing up in a mormon family where she spent her days isolated in the hills of Idaho. She shares her journey as she fights against her fathers anti-government beliefs and the trials she had to overcome in order to have an education. This was by far my favorite memoir of the year, but in my top three of all time.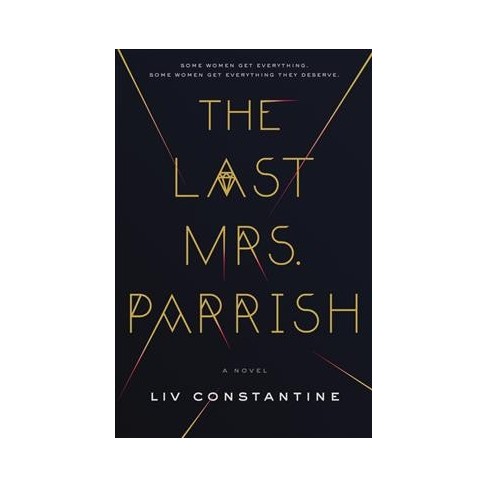 FAVORITE THRILLER OF 2018: The Last Mrs. Parrish by Liv Constantine. The story of a wealthy couple being stalked by a young girl who is envious of everything they have. If I could describe this book in one sentence it would be: be careful what you wish for. Favorite thriller of the year, in my top TWO of all time.
FAVORITE LOVE STORY OF 2018: Redeeming Love by Francine Rivers. Based on the biblical story of Gomer and Hosea. A story of love and redemption between a broken prostitute and a man who would do anything to please the Lord. Just a warning: if you don't like sobbing into the pages of a book at midnight then this is not for you. Simply lovely.
FAVORITE LIGHT-READ OF 2018: Once Upon a Flock by Lauren Scheuer. One woman's recalling of her experience raising chickens. I'm not a big animal person, but I read the whole book in a single afternoon, on my porch with a glass of iced tea. I laughed, I cried, and I cried a little more once it was over because I could have read about these chickens straight into the next afternoon.
FAVORITE NON-FICTION OF 2018: The Honest Life by Jessica Alba. This book was both informative and quite frankly, scary. There are so many harmful ingredients in the food, products and environments around us everyday. I suggest everyone read this book in order to better inform ourselves in ways to live healthier, less toxic lives.
Okay, now that I've shared the books that I've loved, here a few that I really didn't:
LEAST FAVORITE BOOK OF 2018: Girl, Wash Your Face by Rachel Hollis. Simply put, this book was so whiny and self-focused that I found it self-destructive.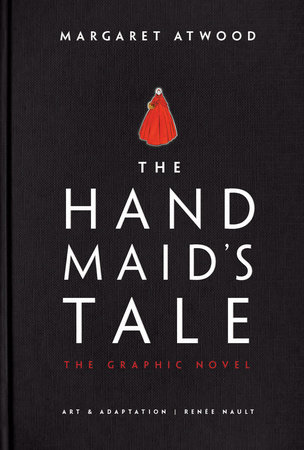 SECOND LEAST FAVORITE OF 2018: The Handmaid's Tale by Margaret Atwood. Don't hate me, but as much as I wanted to, I just couldn't get into it. I felt confused and easily distracted as I was reading it. I may try again at another point.
One last thing. I thought I'd share a quick list of books I plan to read this year. If you have any that you feel should be added to my list, please let me know!
The Dirty Life: On Farming, Food and Love by Kristin Kimball
The Diary of a Young Girl by Anne Frank
The Tattooist of Auschwitz by Heather Morris
Hillbilly Elegy by J.D. Vance
After I Do by Taylor Jenkins Reid
Now ready, set GO! Tell me all your favorites (or least favorites!) Happy reading, fellow bookworms. Xo